Answers

Aug 09, 2021 - 01:12 PM
It depends upon the age, type, and size of the tower. With no leases on the tower, it becomes a liability to anyone that purchases it. So there aren't many buyers of these types of towers. That is especially true if it is an old "land lines" tower. (large overbuilt tower for the Bell companies- see the picture below) With those, many buyers won't touch them because of the substantial cost to maintain them and the possibility of fuel spills or asbestos.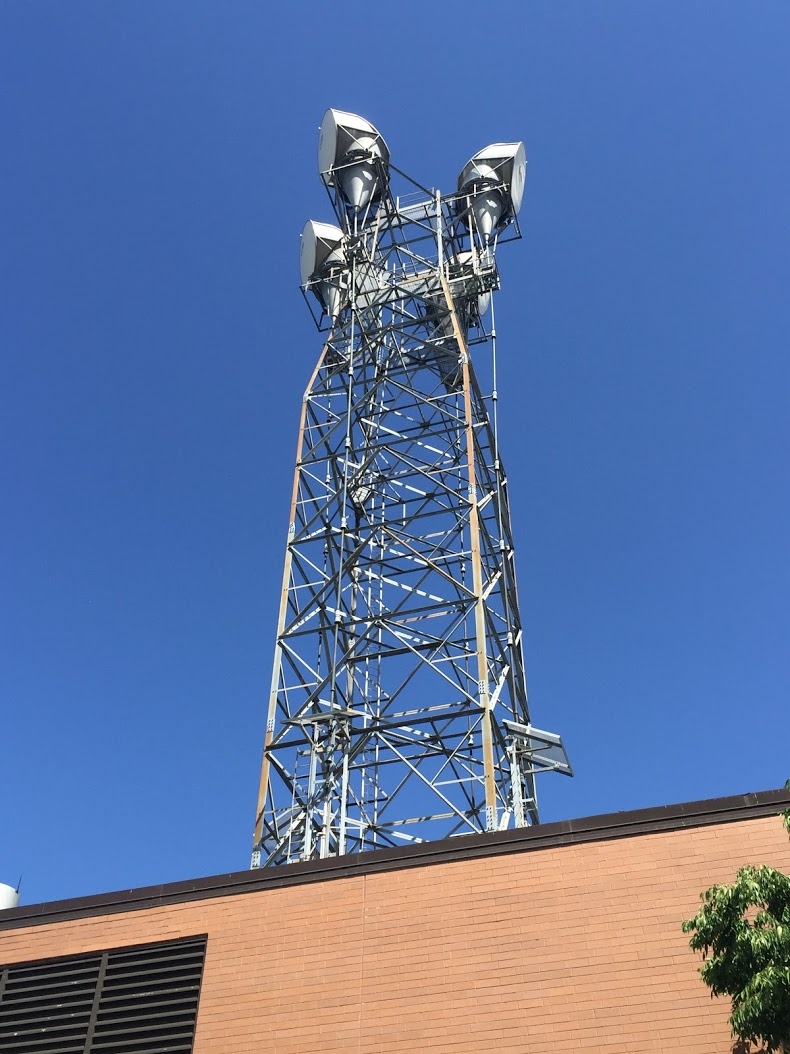 Some tower owners have arranged to have anything over 195' take off- that way it likely doesn't need to be lit and monitored unless the tower is within 5 miles of a public airport.
I am going to reach out directly via email- if you can share the location with me offline, I may be able to recommend some potential buyers.