Answers

May 17, 2017 - 10:11 PM
So some wireless companies do include signage on their equipment. For example, see below for AT&T.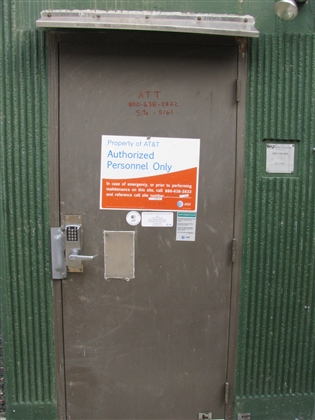 Others though do not. Sprint includes stickers on their equipment but does not include their name on those stickers.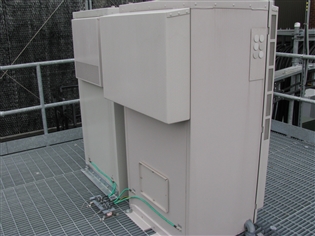 Verizon does occasionally include stickers on their shelters or cabinets. Hard to tell in this photo, but there is a small Verizon sticker.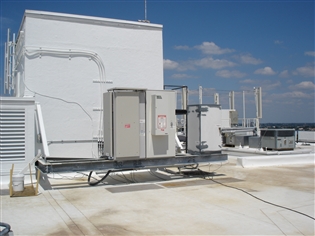 T-Mobile has stickers but normally without their name included.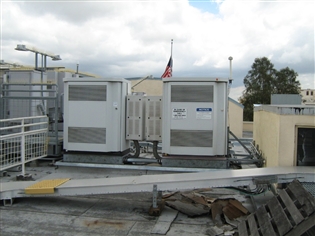 As you can see, equipment does tend to have some labeling but not all wireless carrier's add labeling and for those that do, it isn't always consistent which is primarily a function that over time, practices have changed. For those of us who view sites or photos of sites daily, we can identify the equipment by sight. So I don't know that it is for competitive reasons that equipment isn't labeled. It may be for security reasons. AT&T and Verizon have historically tended to use equipment shelters which have their own locked doors. T-Mobile and Sprint use equipment cabinets on pads, which don't.
I would welcome any input from others in the industry who have any additional input.